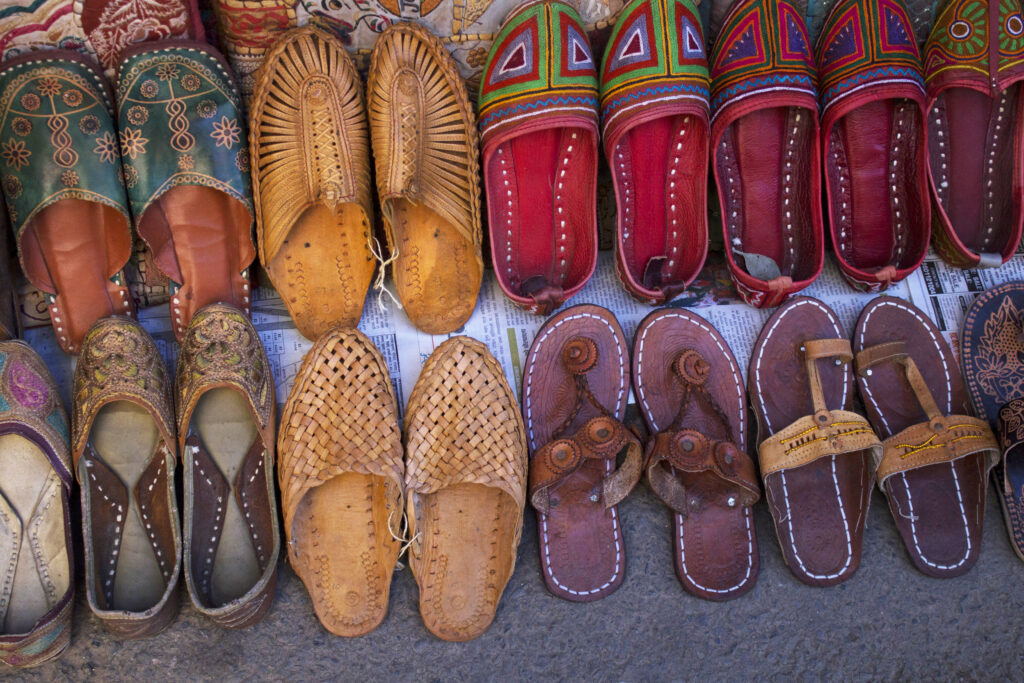 About Pathfinder Travels
Pathfinder Travels' idea is rather simple. We want to give you uplifting experiences in spectacular and stunning mountain environments. We do this by arranging bike, ski, trekking and peak climbing trips. We often choose to travel to areas and countries that fill the trip with a cultural dimension and that make the trip experience even greater.

Our trips are very much characterised by how we think it should be to travel. Forget about large groups, tourist traps and traditional travel leaders. Small groups, flexibility and personal service are our trademarks. Since we began in 1999, we have strived to create our own unique trips with Swedish guiding
. Pathfinder was among the first in Sweden to arrange ski trips to countries such as Iran and Morocco.
Some of our alpine arrangements can involve some physical and mental stresses and are located in environments that require great safety considerations. But you don't have to be a well-trained athlete to follow along. The most important is that you like to travel and that you enjoy staying in the mountains on nature's terms. Through our experienced and professional mountain and travel guides, we guarantee that you will receive exciting and safe mountain experiences with you home.
We hope to get the pleasure of travelling with you!