Skiing
The aim of our ski trips is to combine challenging and exhilarating skiing with inspiring travel experiences. We travel in small groups guided by certified (UIAGM) mountain guides and we turn to experienced skiers. If you're looking for quality and unique destinations, you've come to the right place.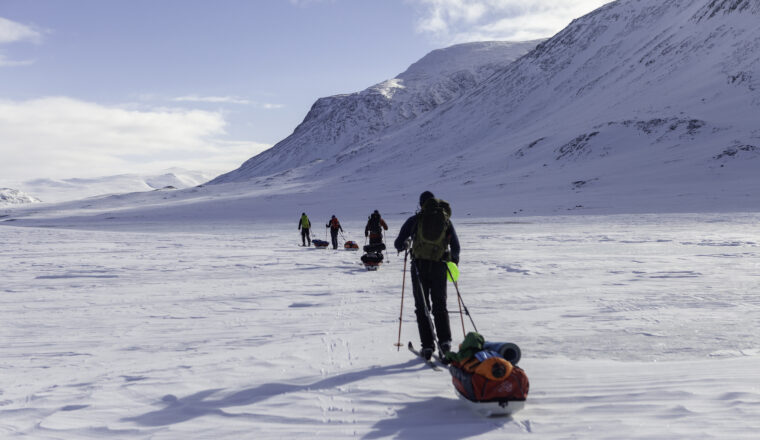 Sarek National Park is a place not adapted for tourism, out here we adapt to the conditions of nature. Join us on a skiing adventure in what is known as Europe's last wilderness.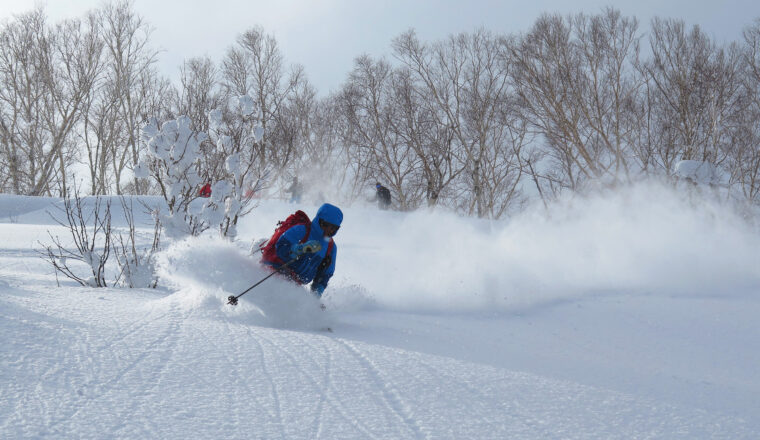 If you're tired of traditional ski resorts, join mountain guide Stefan Palm and ski on Hokkaido in Japan. Insane amounts of nice, dry powder snow often fall here, usually with a snow depth in January of around 3-5 metres.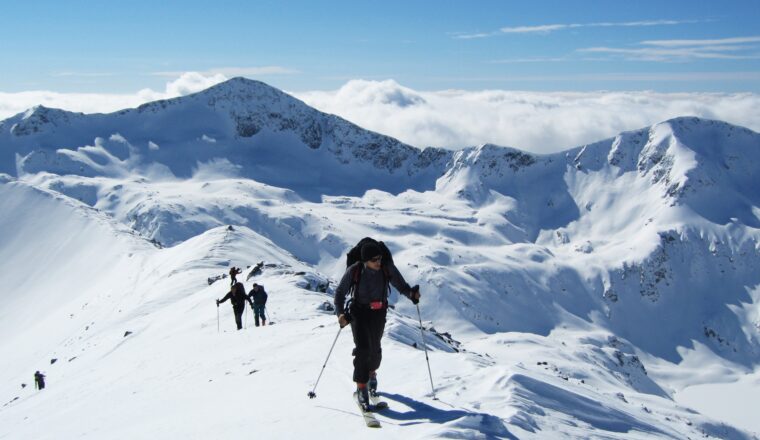 The Rila and Pirin Mountains in Bulgaria are made for ski touring. The highest peaks are slightly lower than 3,000 metres and the skiing is challenging and spectacular.