Mountainbike
Fueled by a desire to ride new and exciting trails in captivating destinations, we have embarked on an open-ended project to explore and develop the very best singletrack biking experiences worldwide.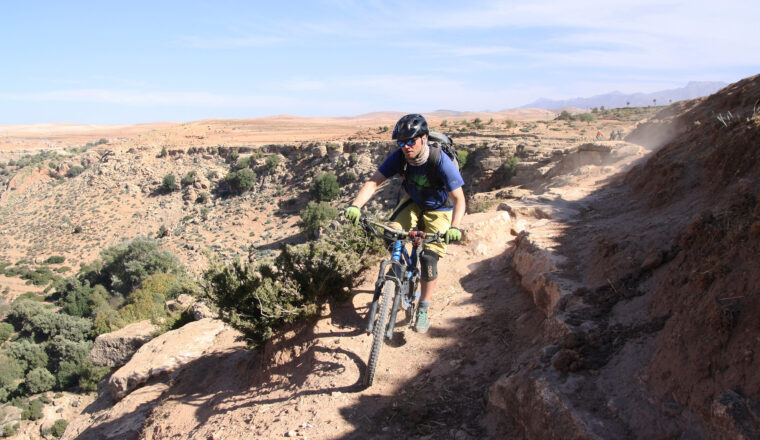 Over years of trekking and dirt road MTB tours in Morocco we have seen many wonderful mule paths that we really wanted to ride on our trail bikes. Now we have settled the matter and created a centre-based singletrack program near Marrakech. Adrenaline, great beauty and a voyage of cultural discovery are waiting for you in the Atlas Mountains.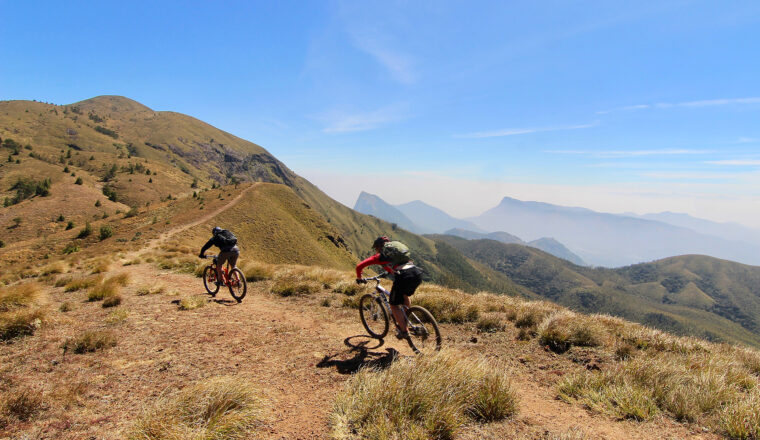 The South Indian region of Kerala is host to some of the world's finest singletrack, and this tour features endless fast flowing trails, challenging technical sections, epic descents and challenging climbs. Through lush greenery, evergreen paddy fields and tea plantations, this MTB experience blends unforgettable sights, sounds and cultural experiences.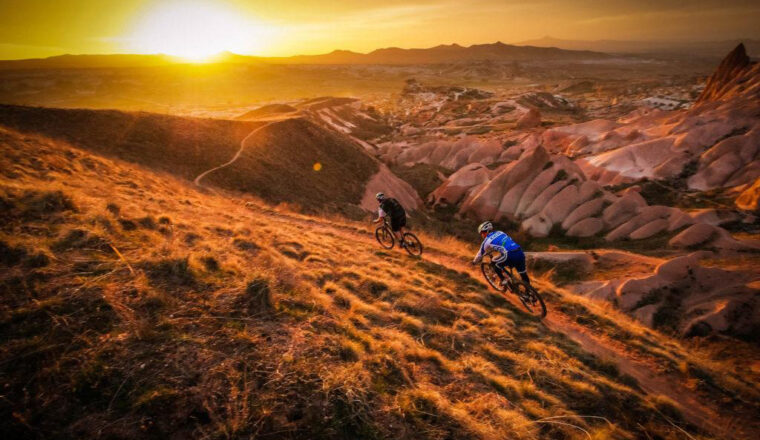 Cappadocia is Turkey's mountain bike paradise- a fascinating and wildly beautiful area of volcanic "tuff" located in central Turkey. Here are dramatic landscapes with many strange rock formations and fascinating valleys, rich in vibrant, glorious history. Our singletrack tour has a lovely flow through the valleys and mountain sides, often on steep and narrow trails.