Open Air – mountain films under the stars
Sit back in the beach chair or on the picnic blanket and enjoy the Banff Mountain Film Festival outdoors. At the end of the summer, we will offer previous audience favorites outdoors in the parks. A must for everyone who likes mountain culture, skiing, climbing, mountain biking or maybe just a nice evening under the stars.
We start the films when it gets dark, around 21.00, but before that it is outdoor flea market, climbing, trail running, food trucks and meeting new fiends. The program can vary on the different display words. Free Admission.
OPEN AIR Partners
---
---
Film program OPEN AIR 2022
This year we are showing 10 films of varying length and with varying themes. Sport, culture and humor are interspersed with personal portraits. It's a mix of past crowd favorites and other films we haven't shown before. We believe we have something for everyone. All films are subtitled in English.
The setting is managed by the evening's host, who holds presentations and raffles of products, etc. Welcome to "Mountain Films under the stars"
All.I.Can: The Short Cut – Focus: Skiing
Bayandalai – Lord of the Taiga – Focus: Culture
Camel Finds Water – Focus: Boating
Charge 2 – Focus: Skiing
Edges – Focus: Ice Skating
The Legend of Tommy G – Focus: Mountain Biking
REEL ROCK 13: Up To Speed – Focus: Climbing
Surfer Dan – Focus: Surfing
Where the Wild Things Play – Focus: Outdoors
The Frenchy – Focus: Skiing, Mountain Biking
Click on the movie images to enlarge
---
---

Sell your used outdoor equipment!
Before the movie screening, you have the opportunity to sell your used outdoor equipment that you do not use – for free! Things must be whole and clean and useful. Bring a blanket / tarpaulin, paper & pen for price marking. Stick to equipment for mountain and outdoor activities. Tents, backpacks, clothes, boots, skis, kitchens, boots, etc. If it is just lying at home and dusting, let someone else enjoy it. Maybe you will find something you need better!

It is free to join but the number of places is limited. Sign up below so you can be notified as it approaches.
Stockholm, Rålambshovsparken – 11.00 -19.30
Uppsala, Tornerparken – 11.00 – 19.30
Göteborg, Slottsskogen – 11.00 -19.30
Klippan, Läderbackarna – 11.00 – 20.00
Oslo, Marienlystparken – 16.00 – 20.00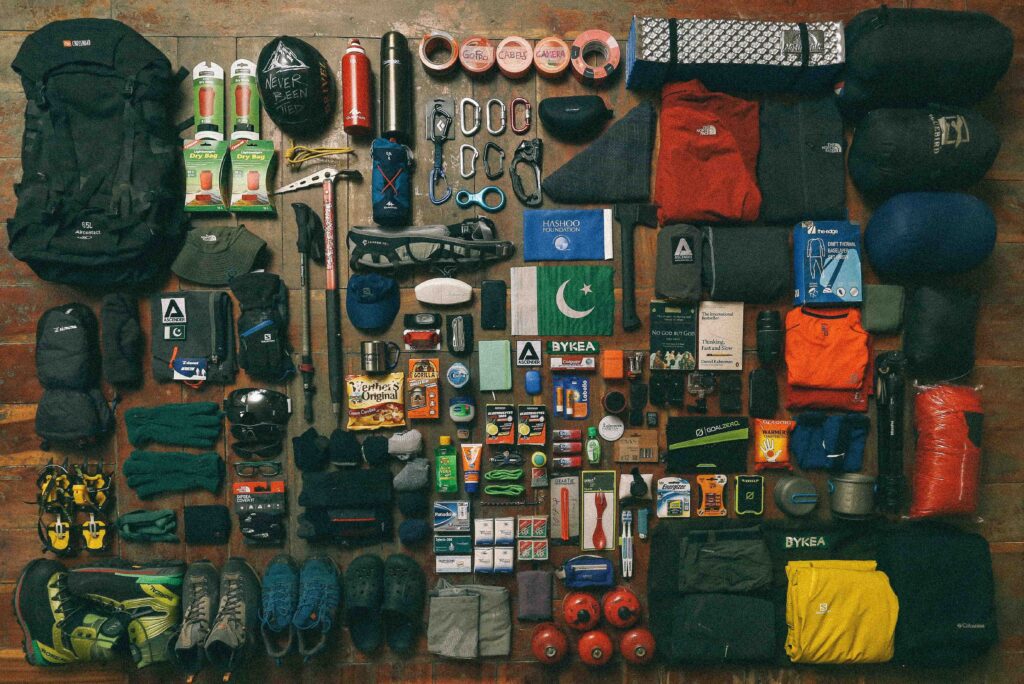 The flea market as FaceBook events
Feel free to enter and share so we can get the word out about this, the more the merrier!
20 augusti, Stockholm
21 augusti, Uppsala
3 september, Göteborg
10 september, Klippan
16 september, Oslo
---
Banff OPEN AIR Partners
---

Millions of people around the world use Dometic's products. The users are motorhome owners, boat owners, campers and people who love the outdoors.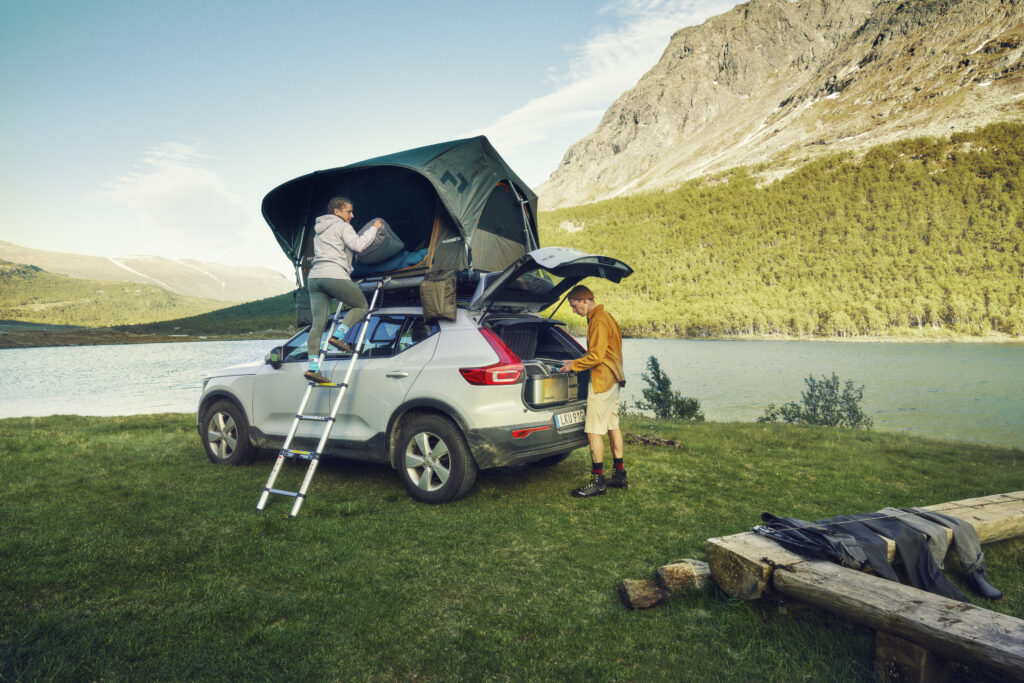 We enable people to enrich their experience by exploring multi-day adventure beyond their comfort zone.

Lundhags is a Swedish outdoor brand founded 1932 in Jämtland. Through our knowledge and experience we've enabled outdoor experiences for more than nine decades.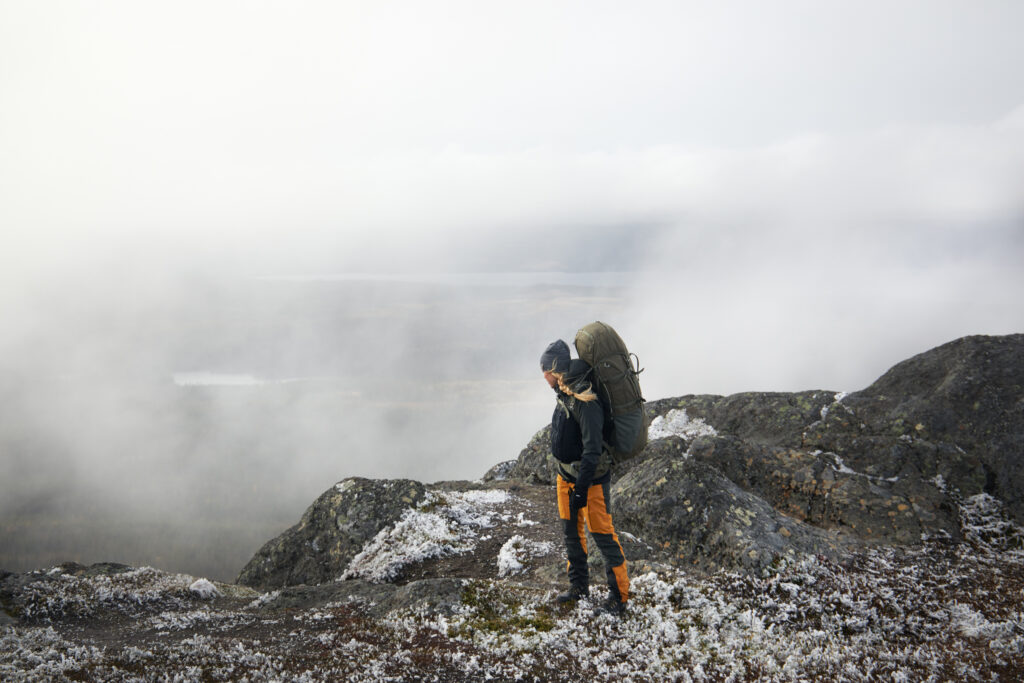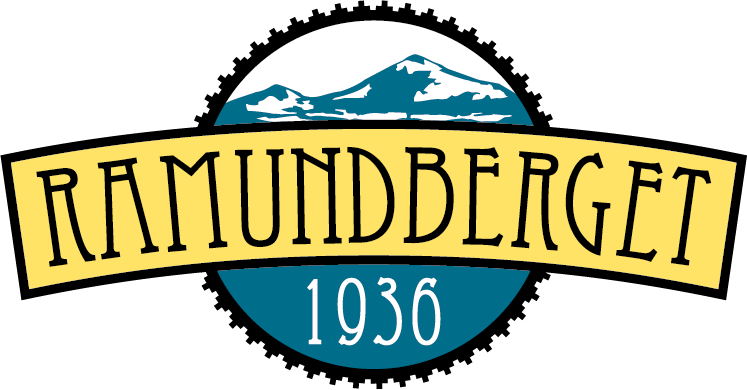 Ramundberget in Funäsfjällen is a genuine mountain destination that was started in 1936 by the married farmer couple Agaton and Brita.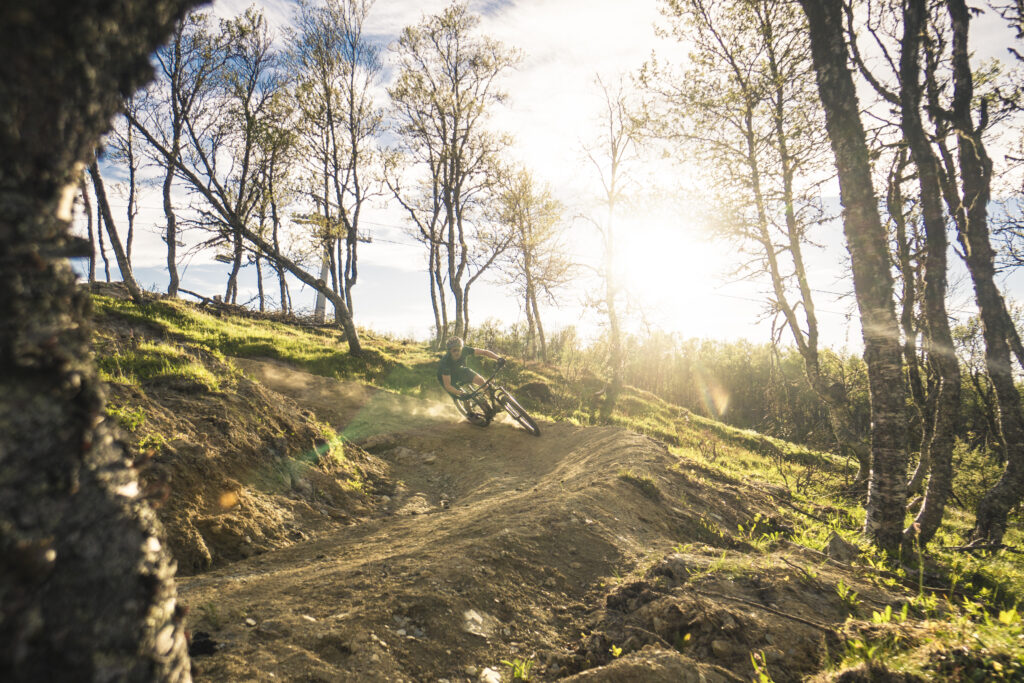 Here at Tenson, The Swedish Outdoor Brand™, we continue to build our future upon the strength of our proud 70+ year history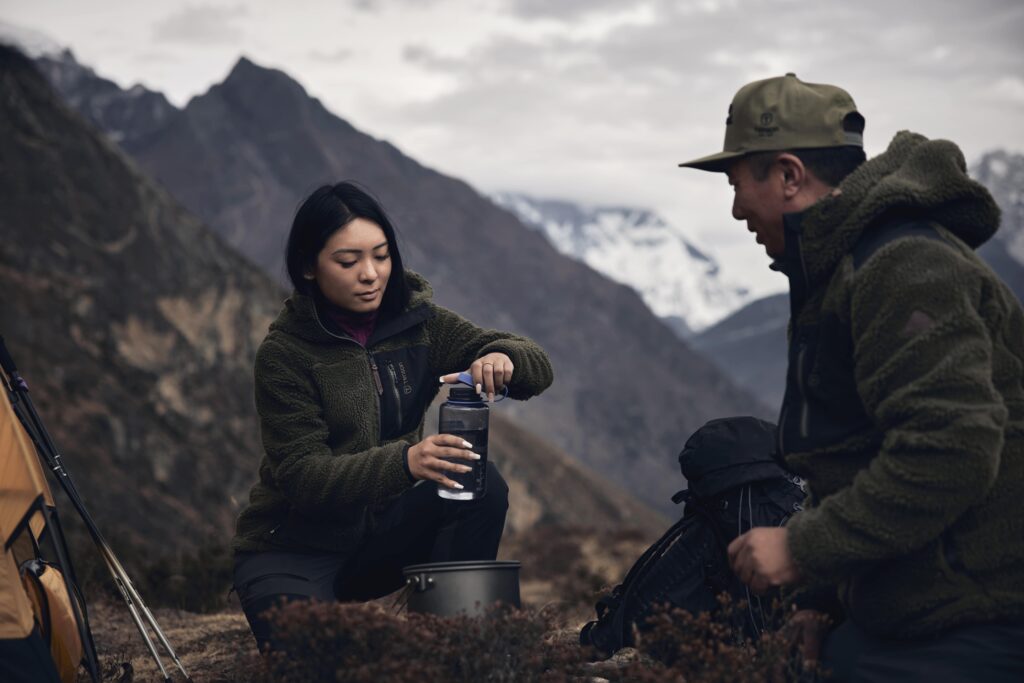 Ulvang stands for functional, durable and responsibly produced wool clothing for all seasons and all adventures.