Open Air – mountain films under the stars – Free for all
2022 was the first year, and all you over 7000 who were there – Thank you so much! Now we're back with three outdoor shows in August this year. Free entry, just come on in.
Kick back in the beach chair or on the picnic blanket and soak up the vibes at the Banff Mountain Film Festival under the stars. As summer winds down, we'll bring back the crowd-pleasing favorites to the parks, giving you the ultimate outdoor experience. It's a must-attend event for anyone who loves mountain culture, shredding the slopes, conquering cliffs, hitting the trails on a bike, or simply enjoying a magical evening under the starry sky.
We'll start screening the films once darkness falls, around 9:00 PM, but before that, there's an outdoor flea market, rock climbing, trail running, food trucks, and the chance to make new buddies. The lineup may vary depending on the particular showcase. Best of all, it's free admission, so come on down and join the fun!
Banff OPEN AIR 2023
Free Admission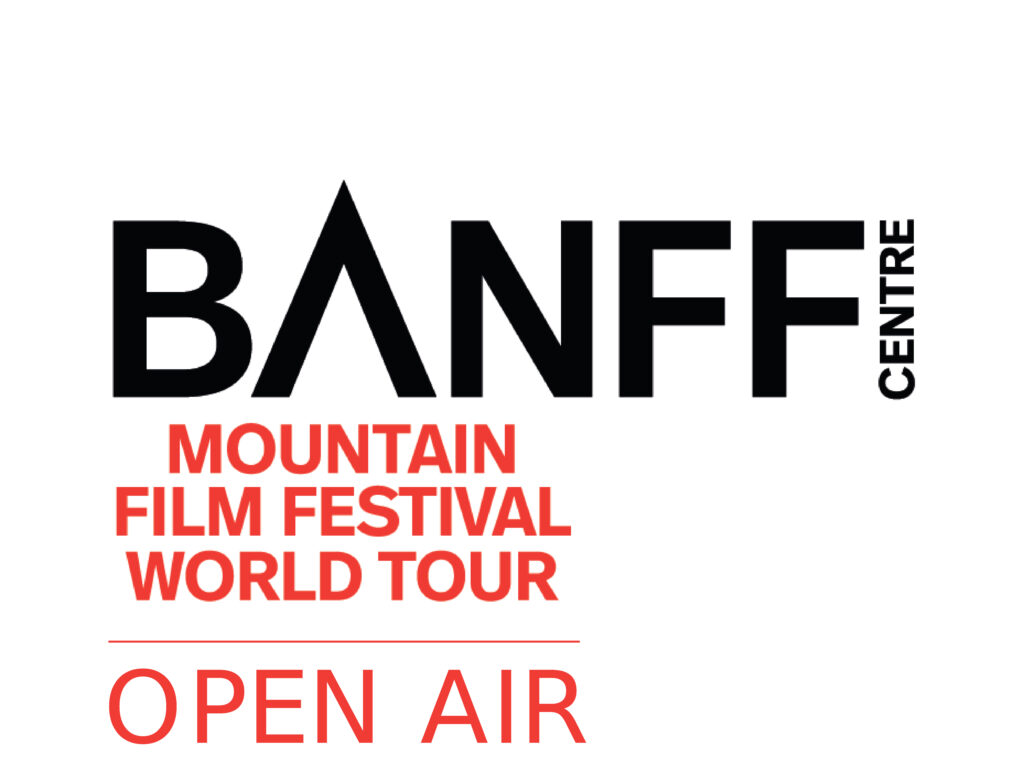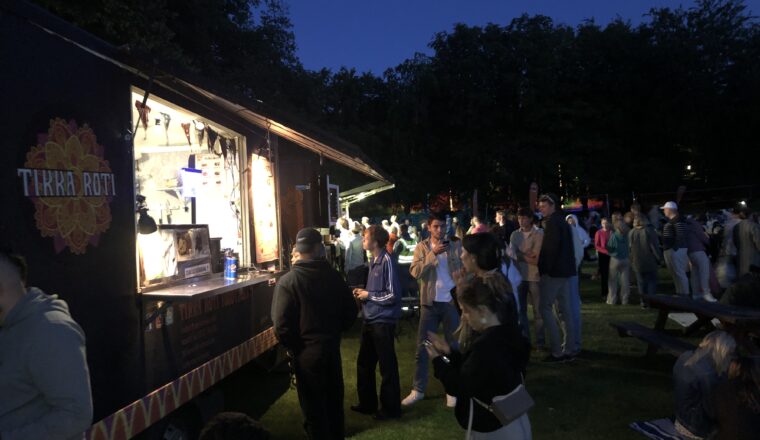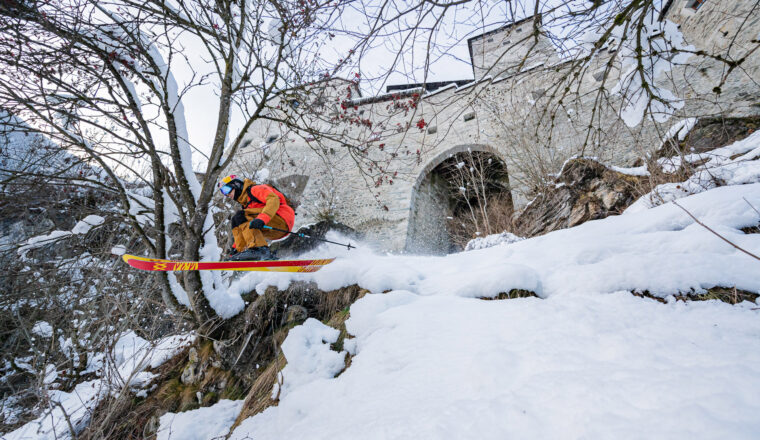 ---
Film program OPEN AIR 2023
This year we're bringing you a killer lineup of 9 flicks with different lengths and themes. We've got sports, culture, humor, and even some rad personal stories. It's a mix of all-time favorites, trust us, we've got something epic for every soul out there. Don't worry about the language barrier because all the films are subtitled in English.
To keep the vibes flowing, our awesome host will be running the show, giving presentations, and hooking you up with sick giveaways and stuff. Welcome to "Mountain Films under the stars," where it's gonna be a night to remember.
---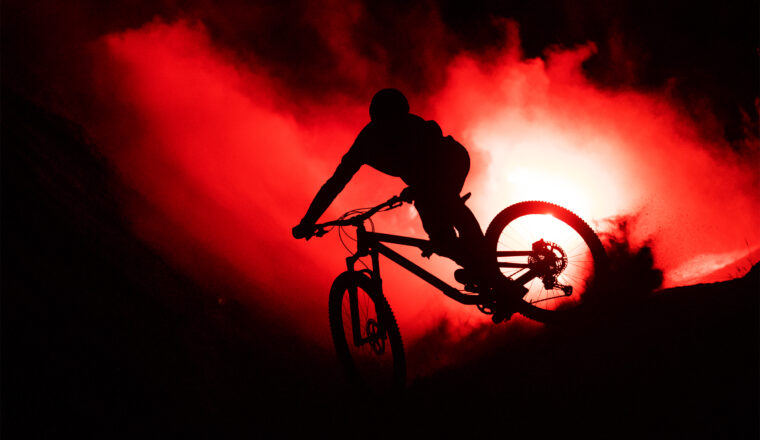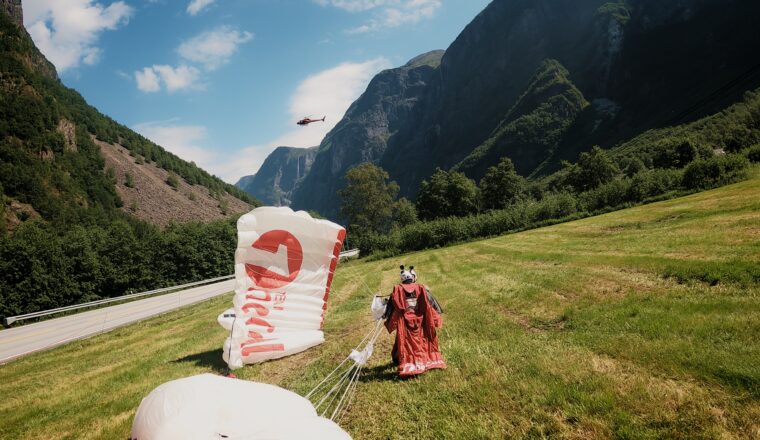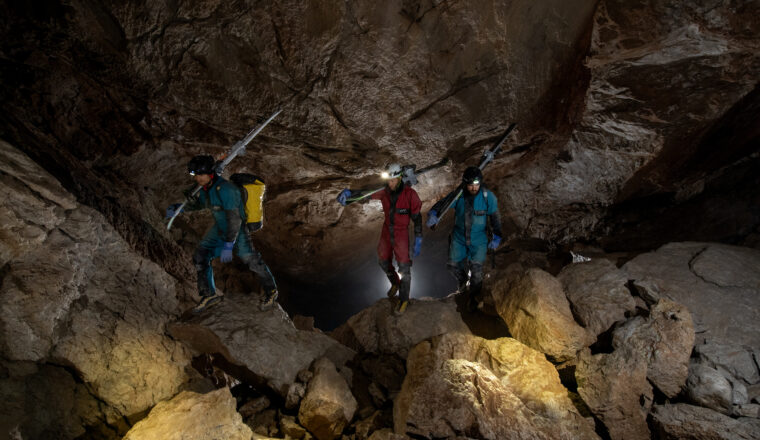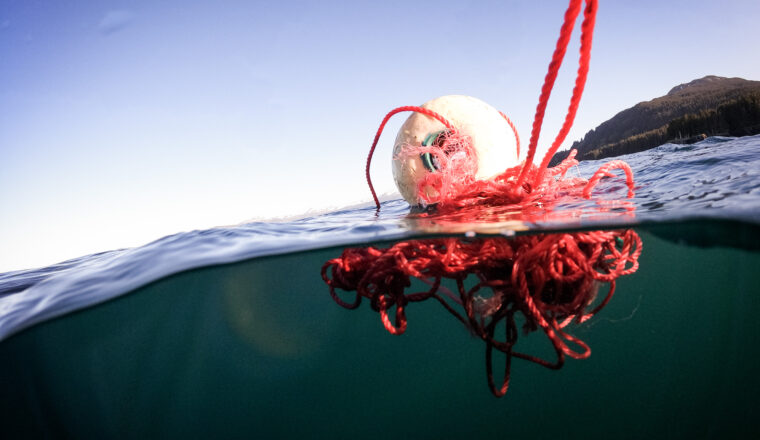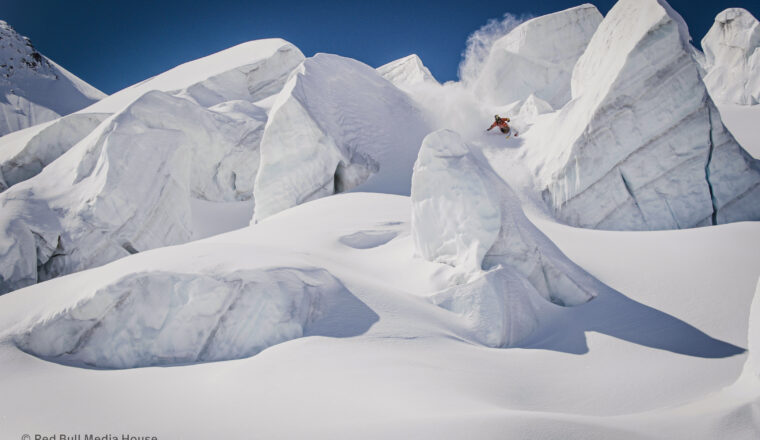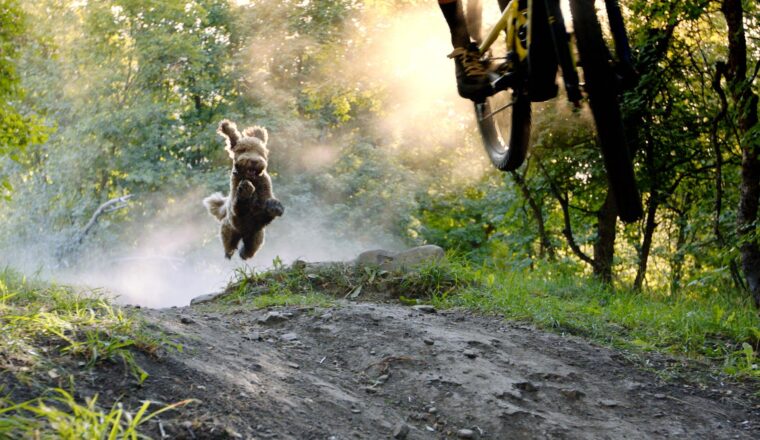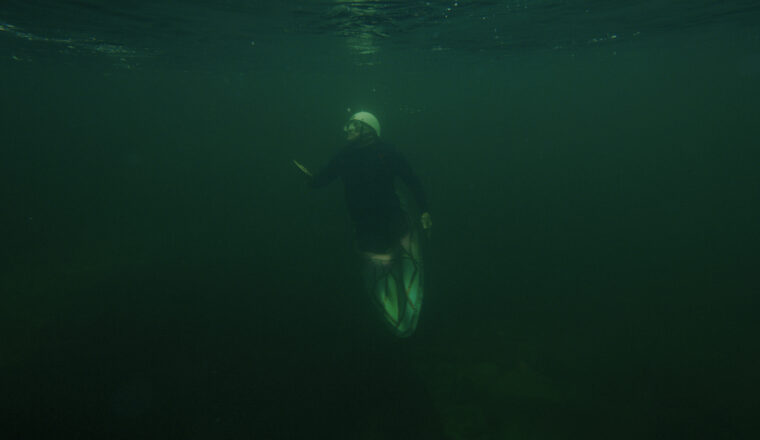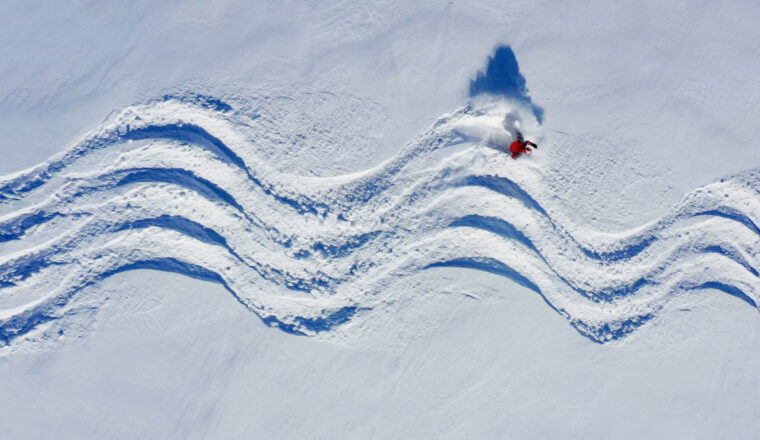 ---
OPEN AIR Partners
Huge props to our amazing partners who are helping us put together the Banff Open Air, totally free in the park! We couldn't do it without you, and we're stoked to have your support.
---

Sell your used outdoor equipment!
Before the movie screening, we're giving you the chance to sell your pre-loved outdoor equipment that's been collecting dust and not getting the love it deserves – and the best part? It's completely free! Just make sure your items are in good condition, clean, and still useful. Bring along a blanket or tarp, paper, and a pen to mark your prices.
We're focusing on gear specifically for mountain and outdoor activities. Think tents, backpacks, clothing, boots, skis, camping kitchens, and more. If it's been sitting around unused at home, why not let someone else enjoy it? Plus, who knows? You might just stumble upon something you've been needing all along!
It's time to declutter, make some cash, and help fellow outdoor enthusiasts gear up for their next adventure. Don't miss out on this opportunity to turn your old equipment into fresh funds and find your next treasure!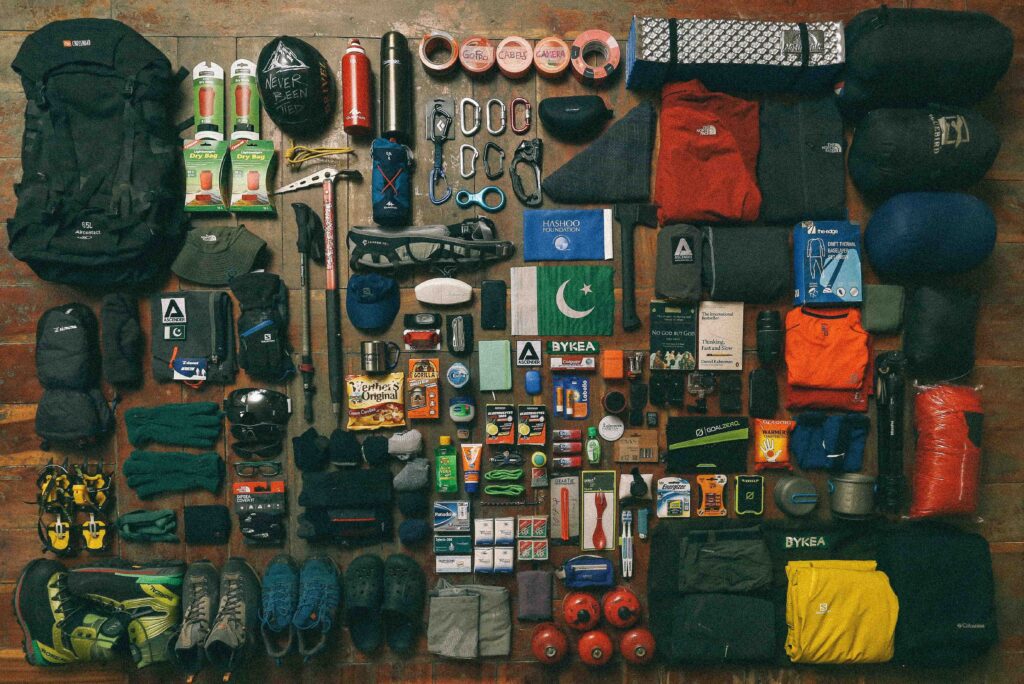 Let's take this event to the next level by spreading the word through Facebook.
Feel free to RSVP and share with your friends, because the more people we get, the better the vibes will be! Let's make it a massive gathering of outdoor enthusiasts, where everyone can find their perfect gear and have a blast together. See you there, and don't forget to click that "Interested" button and share the event!
>> 12 augusti, Stockholm
>> 19 augusti, Göteborg
>> 26 augusti, Oslo