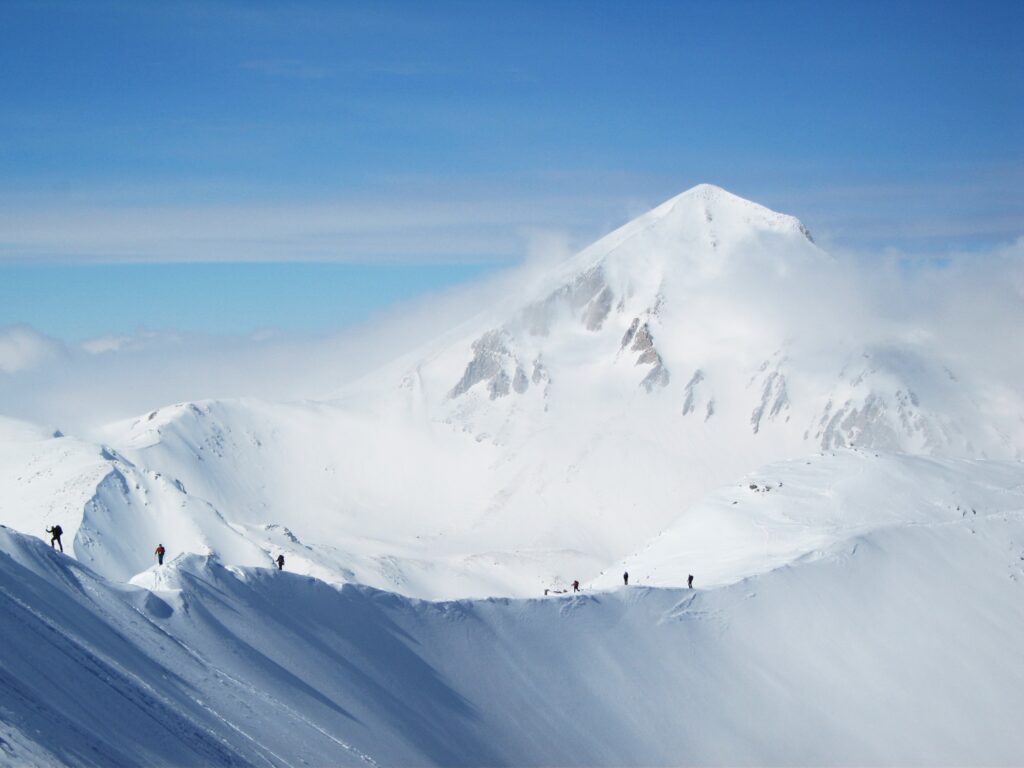 Contact
Please don't hesitate to call us and find out more about the trip you are interested in. Our business hours are Monday - Friday, 9 am - 4 pm, GMT +01

Phone:+46- (0)31 -707 00 80
E-mail: info@pathfindertravels.se
Pathfinder Travels
SE- Garverivägen 11 H
448 31 Floda
Sweden
Nicke Sundström, info@pathfindertravels.se, +46-(0)31-7070080
Cecilia Östgårdh, cissi@pathfindertravels.se, +46-(0)762-132733
Pelle Aronsson, pelle@pathfindertravels.se, +46-(0)708-165867
Adrian Nordenborg, adrian@pathfindertravels.se, +46-(0)739-335074
Pathfinder Travels is a limited company (Ltd) with the organisation number 556823-8447
VIAGRA (sildenafil citrate) is formulated as blue, film-coated rounded-diamond-shaped tablets equivalent to 25 mg, 50 mg and 100 mg of sildenafil for oral administration.specific illnesses or of medical treatment for certain illnesses. viagra 100mg kaufen preis.
Prevalence and Association with Age cheap viagra • Grade as low, intermediate or high risk using simple criteria in Table V.
Diabetes mellituscolor vision (due to PDE VI inhibition) (18) . A relatively small cheap cialis.
. Pathfinder Travels AB fulfils the safety requirements as placed by The Legal, Financial and Administrative Services Agency according to Swedish law on travel packages.