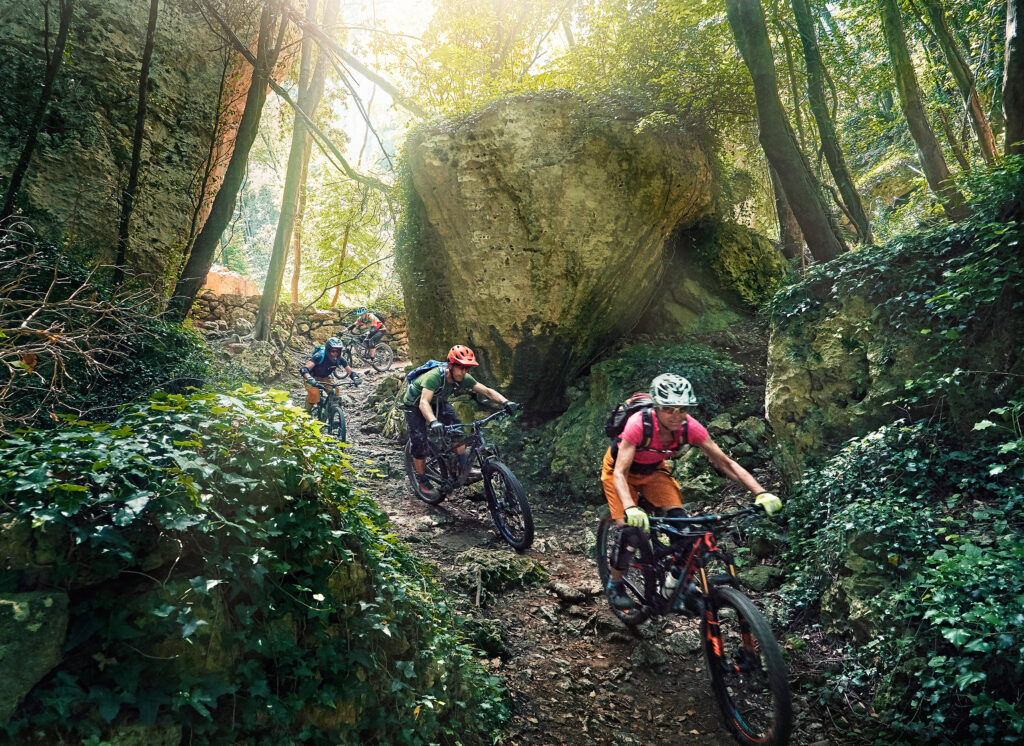 Booking
Booking onto one of our trips is easy. Every year we have people that join us from all over the world for a special bike or ski adventure. If you want to find out more about your trip or get in touch with your guide please don't hesitate to give us a call.
1. Check availability, reserve a seat and get your booking form
Contact us by e-mail or phone, info[at]pathfindertravels.se or +0046-31 707 00 80 and tell us what trip you are interested in. Please include your phone number so we can call you to discuss all the details concerning your trip and availability. Once we have been in contact with you, we reserve a seat for you on the trip and send you our Booking Form.
2. Complete and return your Booking Form with deposit
Complete your details on the Booking Form and mail or post it to us here at Pathfinder, info[at]pathfindertravels.se along with your deposit of 250 euro per person per trip. We accept payment in Euro either by a direct transfer to our euro account:
BIC/SWIFT: SWEDSESS
IBAN: SE05 8000 0810 5913 7679 7336
We also accept debit card payments with Visa or Master card. Pay safely and securely over the Internet with Visa / Mastercard immediately after ordering. Your payment is handled by Stripe, with secure encryption under strict banking standards. Your card details are sent directly to the bank and can not be read by anyone other than your bank. Contact us for details on how to pay by VISA or Mastercard.

3. Receive confirmation and pre-departure information kit
On receipt of the booking form and deposit, we will confirm your booking by email. Well in advance before departure we will send you our Pre-Departure Information kit. This kit will contain all necessary pre-departure information pertaining to your trip visa information, including local contact information, comprehensive gear list as well as other information tailored to your adventure.
4. Booking your flight, will my trip run?
All our trips need a minimum number of participants to run. The operational status of the trip will be announced to you as soon as we have enough participants to run the trip. We strongly recommend you not to book your international flight until we have confirmed that we have enough bookings to run the trip. In the unlikely event of a trip cancellation you will be given a full refund of the tour price paid by you.
Booking Terms and Conditions
Before you book a trip please ensure you read the Terms and Conditions of Contract.