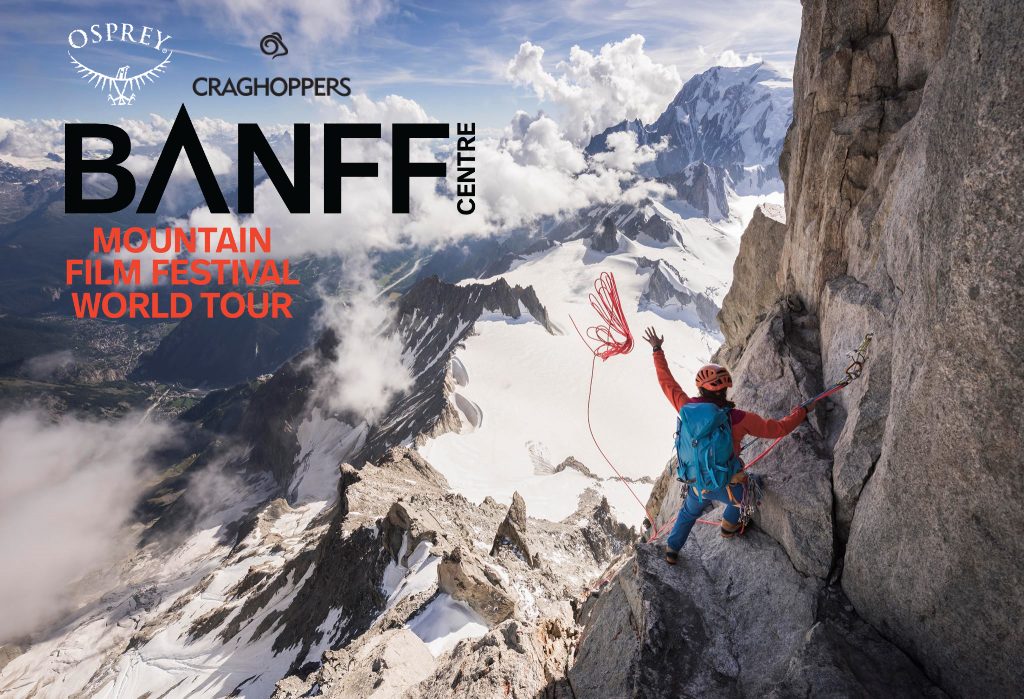 Welcome to Banff Mountain Film Festival World Tour!
Welcome to the filmfestival for everyone that loves the outdoors, mountain culture and mountain sports. The last 16 years we have brought the best films from the Banff Mountain Film Festival to Norway, Finland, Sweden and Denmark and 2019 will be no exception.
NOTE! All the films are either in english or subtitled in english
The Banff Mountain Film Festival is an international film competition featuring the world's best footage on mountain subjects. The festival began in 1976 and is held annually on the first weekend in November in Banff, Alberta, Canada.
Tour schedule in Norway, Sweden, Finland and Denmark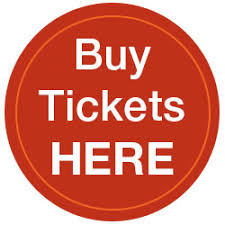 Immediately after the Festival ends in November, a selection of the best films go on tour across Canada, the United States, and internationally from Scotland to South Africa to China, Lebanon, Chile, New Zealand, Antarctica, and points in between. Each year, the films travel to 40 countries reaching more than 500,000 people at over 1 000 screenings.
Read more: https://www.banffcentre.ca/banff-mountain-film-book-festival
PRESENTING PARTNERS
SUPPORTING PARTNERS