Welcome to Banff Mountain Film Festival World Tour!
Welcome to the filmfestival for everyone that loves the outdoors, mountain culture and mountain sports. The last 16 years we have brought the best films from the Banff Mountain Film Festival to Norway, Finland, Sweden and Denmark and 2018 will be no exception.
NOTE! All the films are either in english or subtitled in english
The Banff Mountain Film Festival is an international film competition featuring the world's best footage on mountain subjects. The festival began in 1976 and is held annually on the first weekend in November in Banff, Alberta, Canada.
Immediately after the Festival ends in November, a selection of the best films go on tour across Canada, the United States, and internationally from Scotland to South Africa to China, Lebanon, Chile, New Zealand, Antarctica, and points in between. Each year, the films travel to 40 countries reaching more than 500,000 people at over 1 000 screenings.
Read more: https://www.banffcentre.ca/banff-mountain-film-book-festival
This years festival is presented by Osprey and Sherpa Adventure Gear with support of our media partners Utemagasinet , Åka Skidor, Retki, Ute and FriFlyt. During one evening we will show a wide variety of films with different lengths and subjects.
Presenting sponsors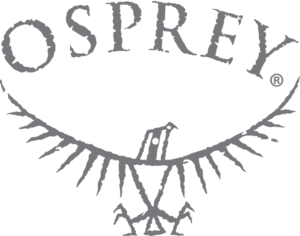 Osprey was born in California, 1974 at the seat of a single sewing machine, with a head full of ideas and a desire to design & build innovative backpacks to the highest quality. Today, Osprey products continue that pioneering spirit, being used on the highest mountains to the remotest islands and everywhere in between.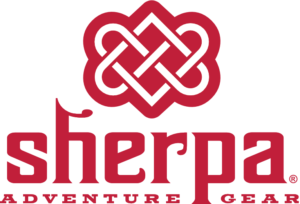 The company Sherpa Adventure Gear began in 2003 when founder Tashi Sherpa took a walk through Manhattan. On the cover of a magazine he spotted his uncle Ang Gyalzen Sherpa, who accompanied Sir Edmund Hillary on his historical first ascent of Mount Everest in 1953. To raise awareness for the harsh lives of the Sherpa and to celebrate the incredible achievements of such expeditions, Tashi Sherpa founded the company Sherpa Adventure Gear.