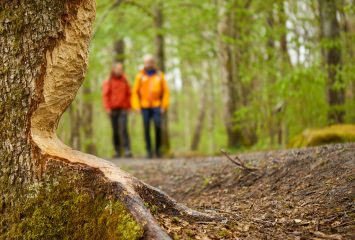 Walk one of the loveliest stretches of the newly opened Gotaleden trail. It will be a 10 km long guided walk, through a magical nature reserve, lovely old industrial areas with a fascinating history, a typical Swedish villa suburb and enclosed pastures. A locally produced lunch and fika will add flavour to the day.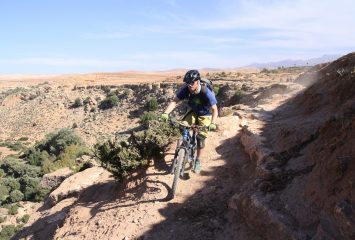 Over years of trekking and dirt road MTB tours in Morocco we have seen many wonderful mule paths that we really wanted to ride on our trail bikes. Now we have settled the matter and created a centre-based singletrack program near Marrakech. Adrenaline, great beauty and a voyage of cultural discovery are waiting for you in the Atlas Mountains.
The South Indian region of Kerala is host to some of the world's finest singletrack, and this tour features endless fast flowing trails, challenging technical sections, epic descents and challenging climbs. Through lush greenery, evergreen paddy fields and tea plantations, this MTB experience blends unforgettable sights, sounds and cultural experiences.