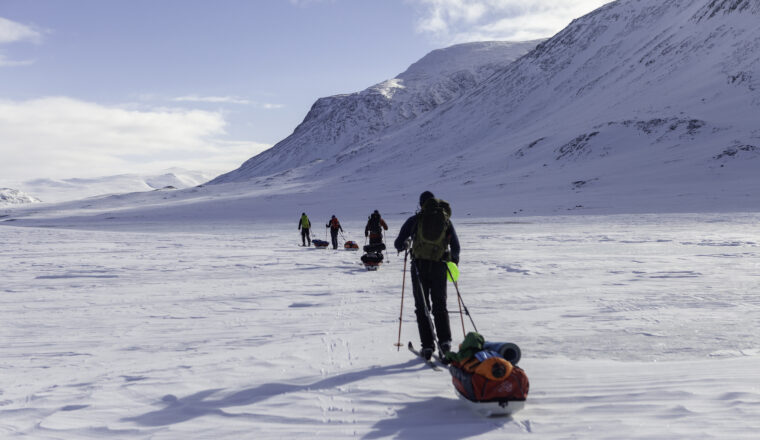 Sarek National Park is a place not adapted for tourism, out here we adapt to the conditions of nature. Join us on a skiing adventure in what is known as Europe's last wilderness.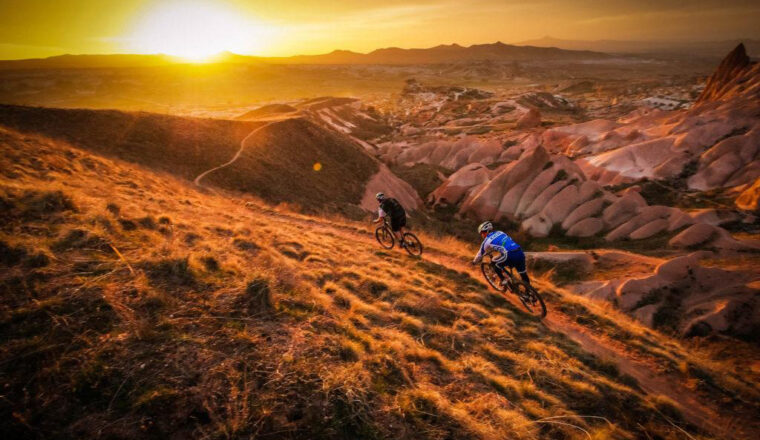 Cappadocia is Turkey's mountain bike paradise- a fascinating and wildly beautiful area of volcanic "tuff" located in central Turkey. Here are dramatic landscapes with many strange rock formations and fascinating valleys, rich in vibrant, glorious history. Our singletrack tour has a lovely flow through the valleys and mountain sides, often on steep and narrow trails.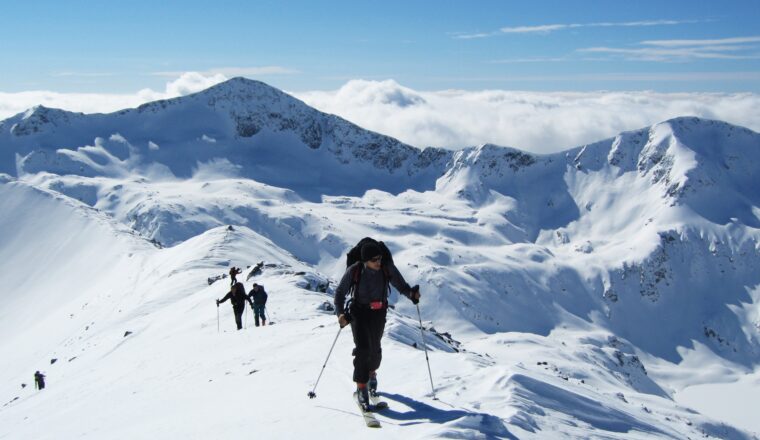 The Rila and Pirin Mountains in Bulgaria are made for ski touring. The highest peaks are slightly lower than 3,000 metres and the skiing is challenging and spectacular.